100% Compliant
We uphold the industry's toughest certifications and regulations. Confirming that when you buy from Vitality Works, you always get the pure, high quality, potent products you expect.








Regulatory Compliance
Regulations. Down To A Science.
Regulatory requirements in our industry are complex and change frequently. Staying current is a full-time job. And it's our job. When you partner with Vitality Works, we do the research and legwork to maintain full regulatory compliance for our processes and products, so you can focus on your business.
You don't have to take our word for it. We can prove our compliance with third-party certificates and ongoing audits by the NSF, KOF-K, and the organic agency. We even have customers from around the world visit our facility to conduct their own compliance tests. We welcome them any time – and pass with flying colors.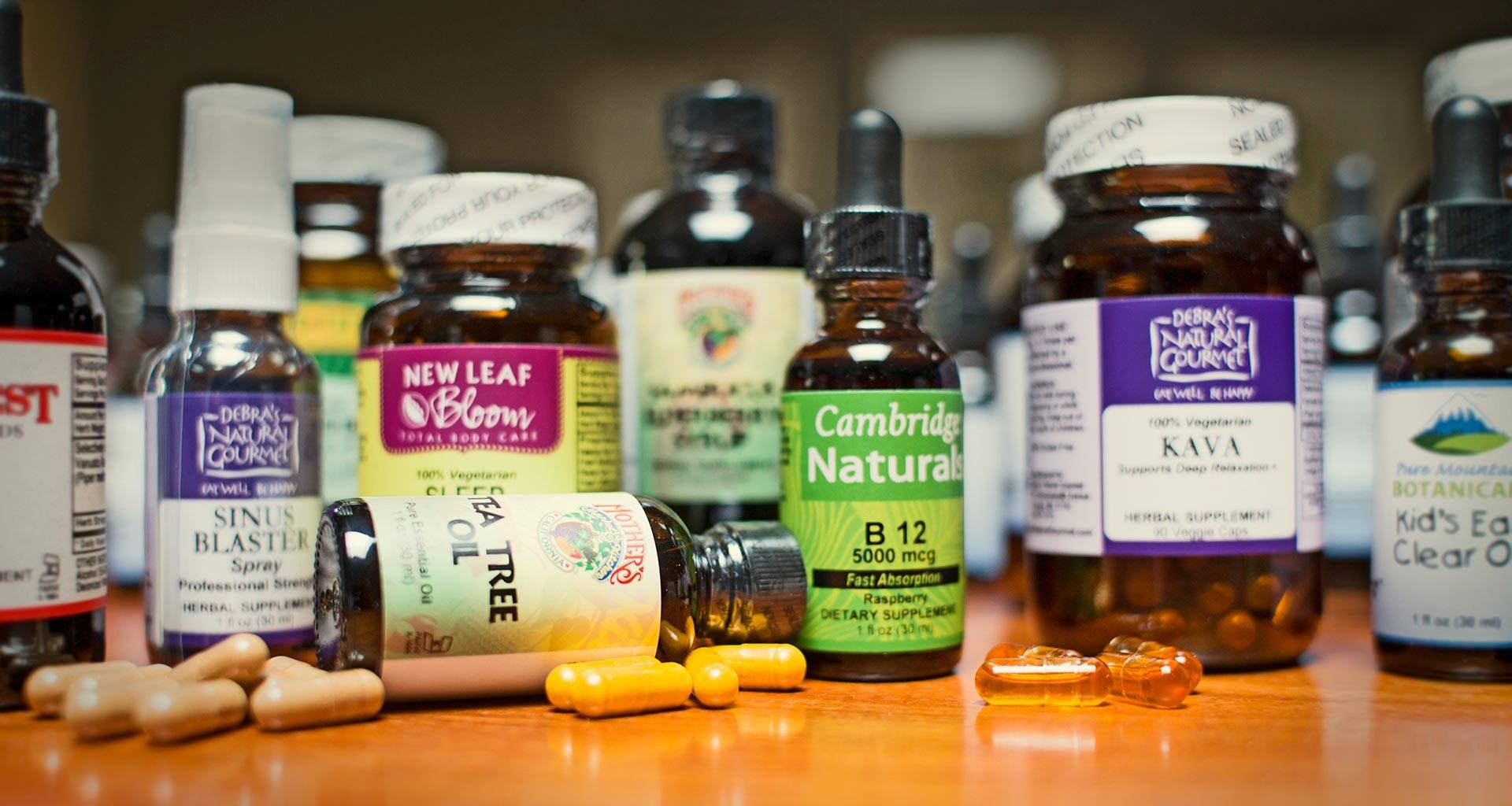 The Label Experts
At Vitality Works we guarantee what's on the label is in the product. We test 100% of our ingredients and finished products and can show you the proof. Then we design and produce labels for all our products and private label customers.
Our in-house regulatory team is always up to date on the ever-changing labeling rules and will help you comply. We can produce your labels for you, review the labels you produce on your own, and can also comment on regulatory compliance against DSHEA.
Frequently Asked Questions
Are you FDA certified?
We are registered with the FDA as a Food Facility. We are also registered with the FDA as a Drug Establishment, which means we manufacture homeopathic Over-the-Counter drugs. FDA does not "certify" registrants, but does inspect facilities for compliance with Good Manufacturing Practices. We have most recently been inspected by the FDA in 2015, and passed with no observations.
What is GMP certified?
Good Manufacturing Practices (GMPs) are guidelines established by the FDA, that provide a system of processes, procedures and documentation to assure a product has the identity, strength, composition, quality and purity that appear on its label. Our facility is certified by NSF International, a third party independent organization. NSF International independently registers manufacturers as meeting GMP requirements. For more information, visit NSF's website
What is required on my dietary supplement label?
We recommend you become acquainted with the FDA's Dietary Supplement Labeling Guide We will review your label and offer guidance on making your label compliant.
Do you qualify your suppliers?
Compliant with FSMA, we manage our suppliers to ensure the highest quality of our raw materials and components. We perform full testing of materials to ensure our specifications are met.
Can we audit your facility?
Yes, we welcome our customers to come and visit us....you are sure to be impressed.