Quality Control
Purity. Down To A Science.
When we talk about quality products and ingredients we mean it. It's at the heart of everything we do from how we source ingredients and develop formulations to the way we manufacture products and provide ongoing customer support.
Over the years we've built strong relationships with organic farmers and ethical wild harvesters around the world in order to ensure the most recently harvested and most potent plants for our herbal extracts and essential oils. And we source clean GMP compliant ingredients for our vitamin, mineral and nutraceutical raw material ingredients. We accept only whole plants and grind them in-house, use the most effective extraction techniques, and test 100% of our ingredients and products. Our clinical herbalist develops intelligent formulas with maximum efficacy, potency, and stability.
Our commitment to quality doesn't stop there, it extends to the way we treat our clients, too. They're our partners and we're always ready to answer questions, offer support, and share our expertise.
100% Compliant
FDA OTC registered
NSF GMP certified
KOF-K kosher certified
Certified organic
Non-GMO
Gluten-free
Allergen Testing
Pesticide Testing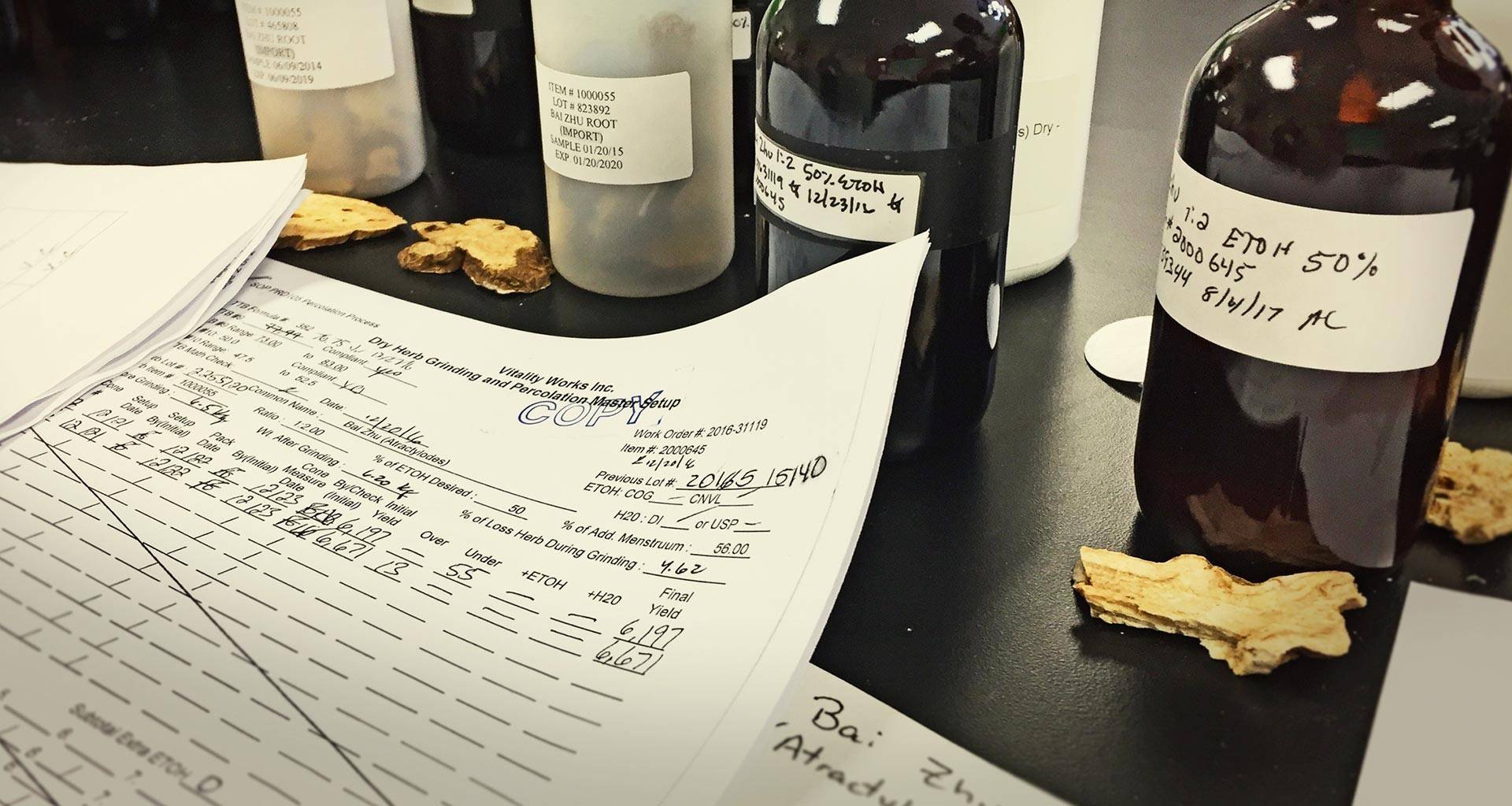 100% Testing of Ingredients and Products
When you get a shipment from Vitality Works you can be certain that what's on the label is what's inside. We test 100% of the ingredients that come in to our facility. Then we test each formulation and finished product before we ship it to ensure that it remains pure, potent, and stable. Our scientists use more than a dozen different tests and our in-house microlab to evaluate ingredients and products, including:
FTIR (Fourier transform infrared spectroscopy) – helps identify chemicals or compounds.
GC (gas chromatography) – measures chemical spectrum and potency, and is often used for testing essential oils.
HP-TLC (high performance thin layer chromatography) – identifies the genus and species of a plant.
HPLC (High Pressure Liquid Chromatography) – isolates chemical markers to measure the potency of a plant compound, vitamin or mineral.
ICP-MS (inductively coupled plasma mass spectrometry) – quantifies the amount of heavy metal in a raw material or product.
Microscopy – helps identify the genus and species of whole botanicals by looking at cell structure.
Macroscopy –identifies the genus and species of a whole plant.
Microbiological testing – shows the count of aerobic bacteria, yeast, mold, e-coli, staph, and salmonella in raw and finished goods.
Organoleptics – uses taste, color, and smell as quality markers in raw materials and finished goods.
Titration – measures vitamin or mineral potency.
UV-VIS (ultraviolet visible spectroscopy) – measures the amount of a specific compound in a plant.
Farm Fresh
We've cultivated long-lasting, personal relationships with organic farmers and trained wild harvesters worldwide from New Mexico and Iowa to Egypt and Vanuatu. They share our commitment to quality so we get their very freshest, recent harvest botanicals.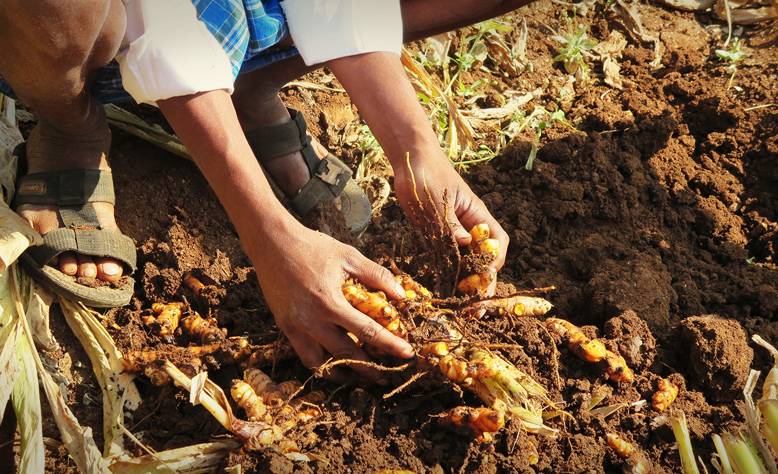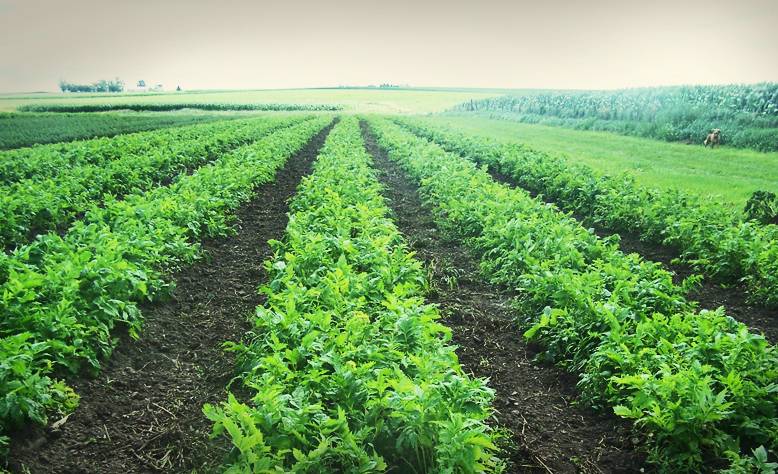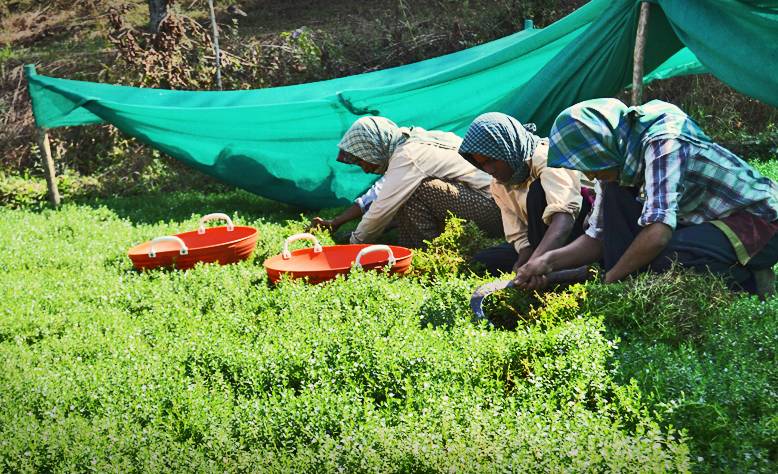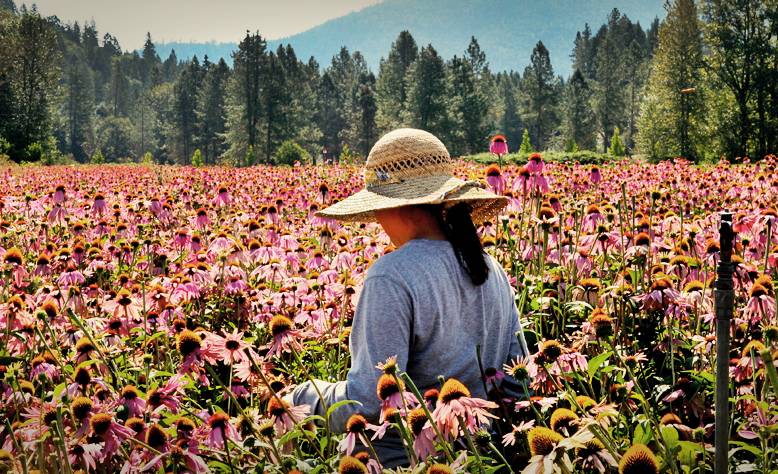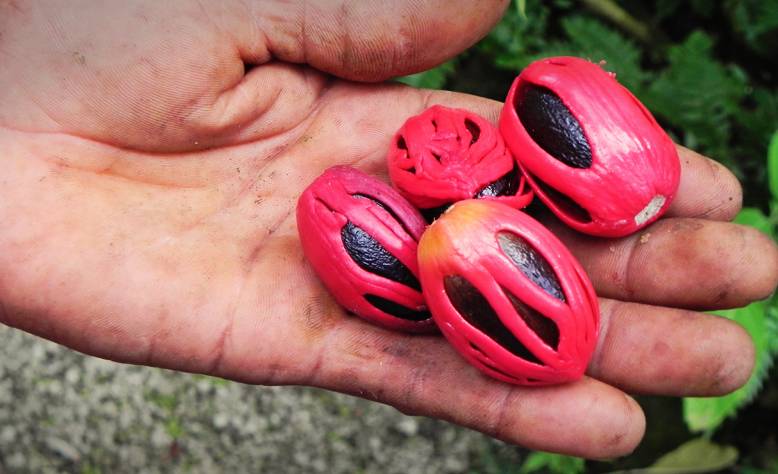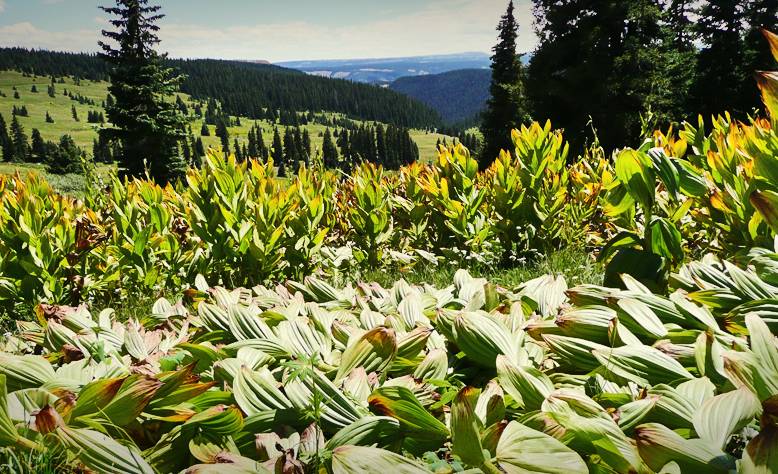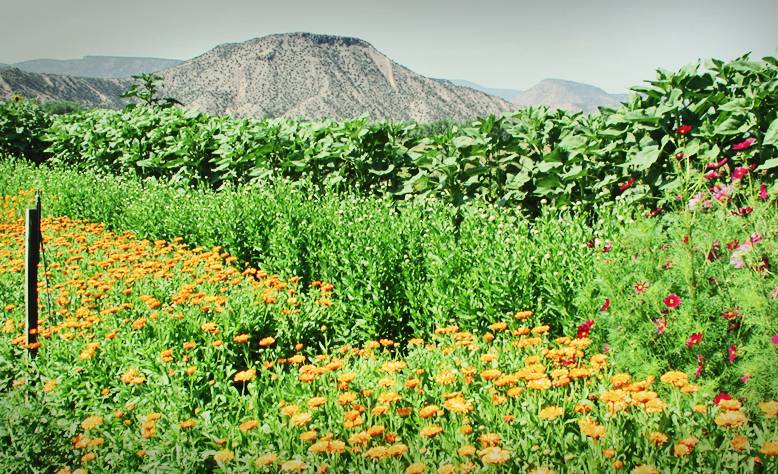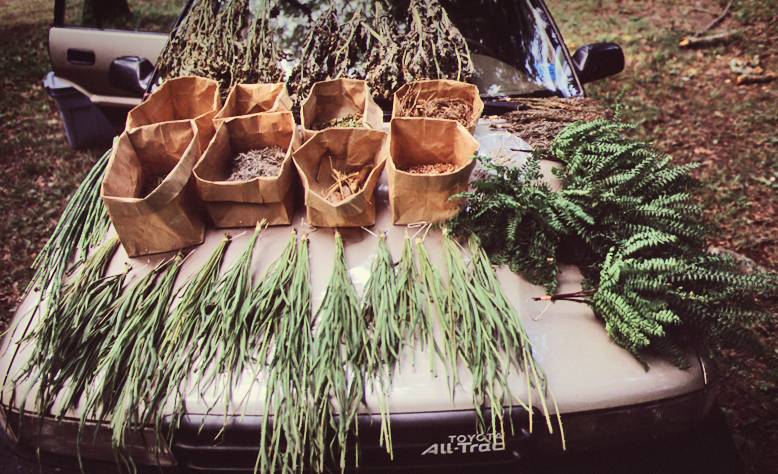 Frequently Asked Questions
Is the product BSE/TSE free/Non-GMO/pesticide free/allergen free/gluten free/vegan/vegetarian/etc.?
This is dependent on the ingredients in the product. We can assist you in confirming the status of our manufactured products.
What testing do you do on materials and products?
Ingredients, in process formulas and finished products are tested according to the GMP requirements and beyond, to ensure the quality of the product, and verify that product meets the established specifications for identity, purity, strength, and composition.
Do you import from China?
Yes, we import some ingredients from China, mostly Chinese herbs, and some vitamins/minerals. All are tested thoroughly to ensure quality.
Do you process fresh or dry botanicals? Do you source and process the whole herb?
We process both fresh and dry botanicals, and we source whole herbs whenever possible.
How do you identify botanicals?
Botanicals are identified using the most appropriate method for that botanical and can include morphology, microscopy, high performance thin layer chromatography and organoleptic analysis.
What are organoleptics anyway?
It is evaluation using the senses - taste, smell, and visual analysis.