Custom Manufacturing
Bespoke Solutions. Down To A Science.
You need the purest botanical, vitamin and nutraceutical supplements, essential oils, and homeopathic products. We have them. With our unmatched quality, rigorous regulatory compliance, and industry expertise, we manufacture proprietary formulas, develop new products, and ship the purest, certified single ingredients available. And we make it easy.
With more than 2,500 ingredients in stock and more than 600 packaging options, we can fulfill any order from a small run of a single ingredient to a large run of a packaged proprietary formula. We also have full in-house R&D capabilities and a clinical herbalist who prototypes products with optimal purity, efficacy, and stability. You choose the formulation, quantity and dosage form. Or select one of our 450 private label products for quick ship including herbs, vitamins, and nutraceuticals.
The first ingredient in all our products is quality. Our botanicals are pure, whole, organic, and selected at their peak by organic farms and wild harvesters around the world. Everything that comes into our FDA OTC-registered, NSF GMP Certified, KOF-K Kosher Certified, gluten-free facility is 100% tested for purity. Regular audits and our in-house regulatory staff ensure that we maintain rigorous compliance and quality control.
Our commitment to you doesn't end once we've delivered your product. We're happy to share our knowledge, train your team, provide educational materials, and answer all your questions. (Don't be surprised if you hear directly from our CEO and highly respected medical herbalist Mitch Coven.) We're also working on your behalf at the regulatory level to ensure a healthy industry for everyone.
Who We Serve
Natural products industry
International market/export
Mass market retailers
Direct distributors
Pharmacies
Hospitals and clinics
Online retailers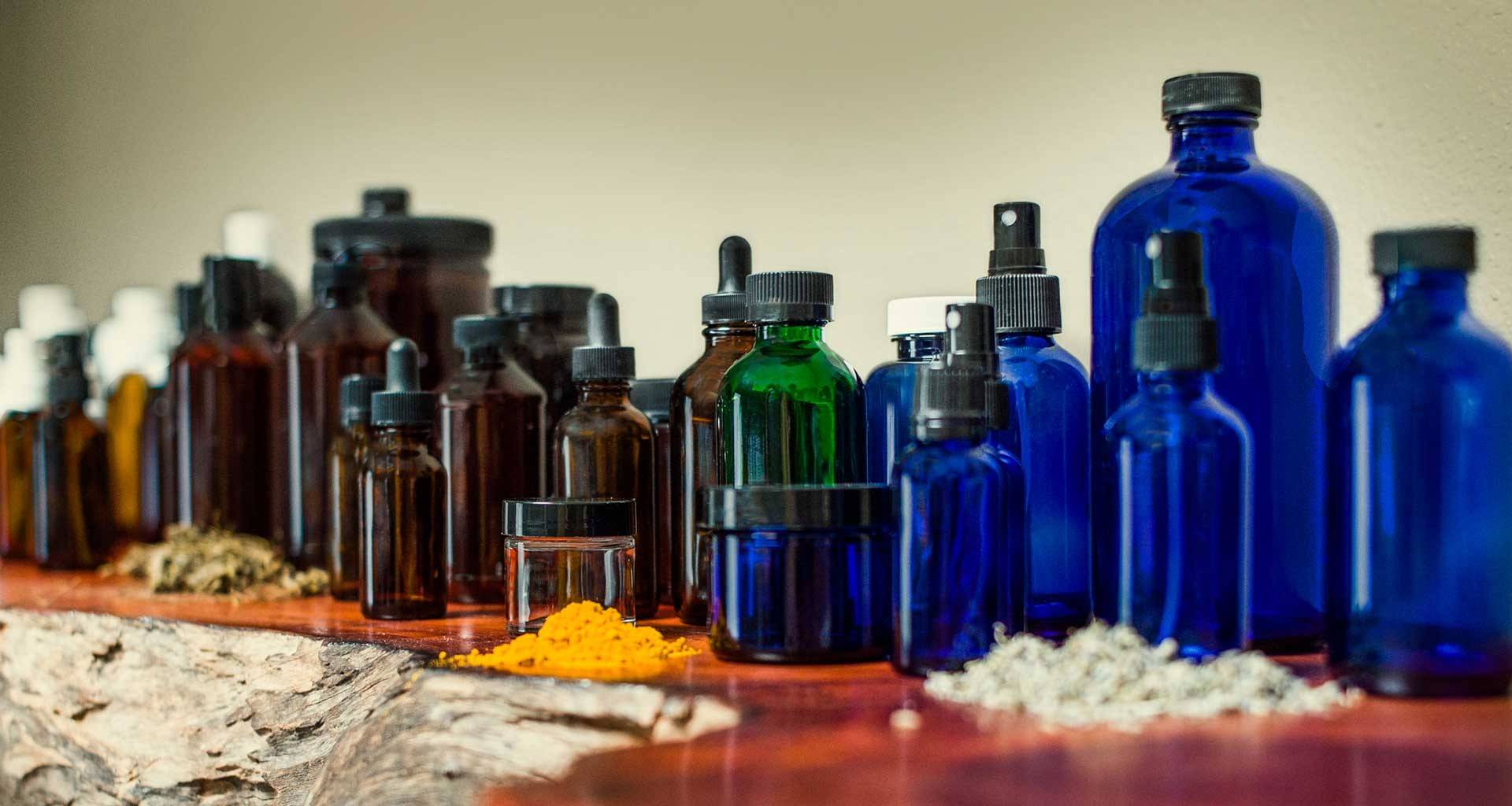 Over 2,500 Ingredients, 600 Packaging
Options, and 450 Products In Stock.
Liquid Herbal Extracts
Syrups
Fine Mist Sprays
Liquid Vitamins
Liquid Minerals
Liquid Nutraceuticals
Veggie Powder Caps
Veggie Liquid Caps
Essential Oils
Herbal Oils
Homeopathic Liquids
Salves
Pet Products
Beverage ingredients
Frequently Asked Questions
How do I start the process and what does it look like?
We have a product development team that will help you get things started. We typically start with pricing your product, and if pricing is agreeable, we can make you a prototype if needed.
What is the turn around time for custom orders?
Our typical lead time for custom formulations is 8 weeks once you place your PO, but this can vary depending on the number of ingredients, processing time, lead time for specific raw materials or packaging components.
What are the minimums for custom formulations?
Generally, our minimum order quantity is 144 bottles for liquid herbal extracts using our stock liquids, 1,000 bottles for liquid herbal extracts that is not using stock liquids, 100,000 capsules for powder capsules, and 300,000 capsules for liquid capsules. These minimums may be higher depending on ingredients, packaging, and processing time.
Who provides the label?
We will supply you with the label parameters and information, and provide label review support. You would need to purchase and supply the label unless arranged otherwise.
How do I get my product order going?
Send us a PO! Typically the first few orders require 50% down to get your PO started, and the remaining 50% is due at the time of shipping. Payments accepted are Wire, ACH, Check, Credit card (additional 3% fee). Once we have some order history with you, you can apply for terms.
What are all of the stocked liquids available?
Please request our stock liquid list to view our current stocked liquids....there are too many to list here!
What ingredients do you have?
We carry an incredibly large amount of raw materials from whole, raw herbs to vitamins, minerals, nutraceuticals, essential oils, homeopathics and carrier oils. Read more about the quality of our ingredients
What packaging do you have?
A lot! We offer a variety of sizes, colors, materials, and types of packaging. If you are interested in using a packaging component we do not currently carry, we can also source it for you.
Can you do a sample run before I place a full order?
We cannot do sample runs for powder or liquid caps, but we can do prototypes for most other products. This varies from formula to formula so please contact product development for more information.
Do you manufacture homeopathic products?
Yes, we do manufacture homeopathic products according to HPUS standards. Read more about our regulatory compliance
Can you make certified organic products and is there a fee?
Yes, we are an organic certified manufacturer through the Organic Certifiers. We can make your USDA certified organic products. We do not charge you extra for getting your product certified. Learn more about our compliance standards
Can my product be kosher certified and is there a fee?
Yes, we can get your products registered with KOF-K and make sure we only use kosher ingredients. We offer this service free of charge. Learn more about all of our certifications
Are your capsules vegetarian?
Yes! All of our products are vegetarian, most are kosher and vegan too.
Do you use magnesium stearate? If no, what do you substitute with?
We do not use magnesium stearate. Where needed, we use organic rice flour, natural silica (diatomaceous earth) or omega 3 powder (from flax seed).
How long are the products good for?
Check expiration date on the bottom of the bottle, generally 5 years.